Accreditation and Memberships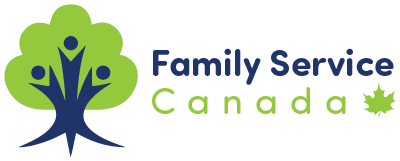 Family Services Canada is national network of leaders from community-based social service
agencies across Canada. Through shared learning and leadership development, they strengthen our organizations to the benefit of Canadian families.
For more than 25 years, Family Service Canada members have tackled some of the most
significant and pressing issues, trends, and challenges that face leaders in the nation's social service sector. By working together, we're better equipped to develop and deliver the support Canadians need as they face increasingly complex challenges.
Family Service Ontario represents 44 not-for-profit member agencies across the province who serve more than 250,000 individuals, couples and families in communities and workplaces every year. Our work ensures that Family Service agencies are strengthened by providing a collaborative voice and building capacity.
Family Service agencies in Ontario deliver a wide range of mental health, trauma and wellness services to individuals and families in workplaces and communities.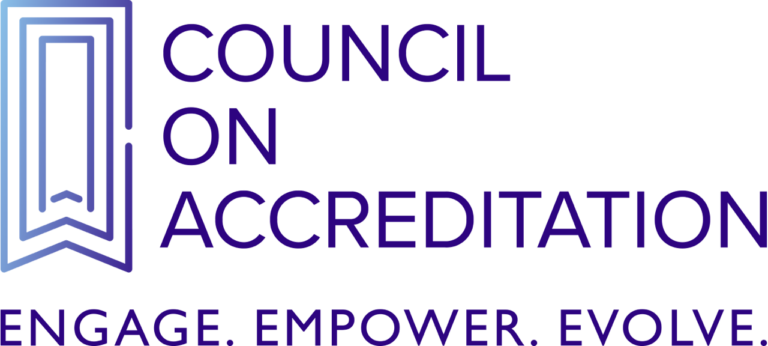 Accreditation provides a framework to manage resources, offer best practices, and strive for
continuous improvement. This supports an organization's sustainability, encourages its growth, and helps it to achieve measurable results.